Welcome to FORMA
MASCHINENBAU
Your partner for mechanical processing and complete parts since 2003.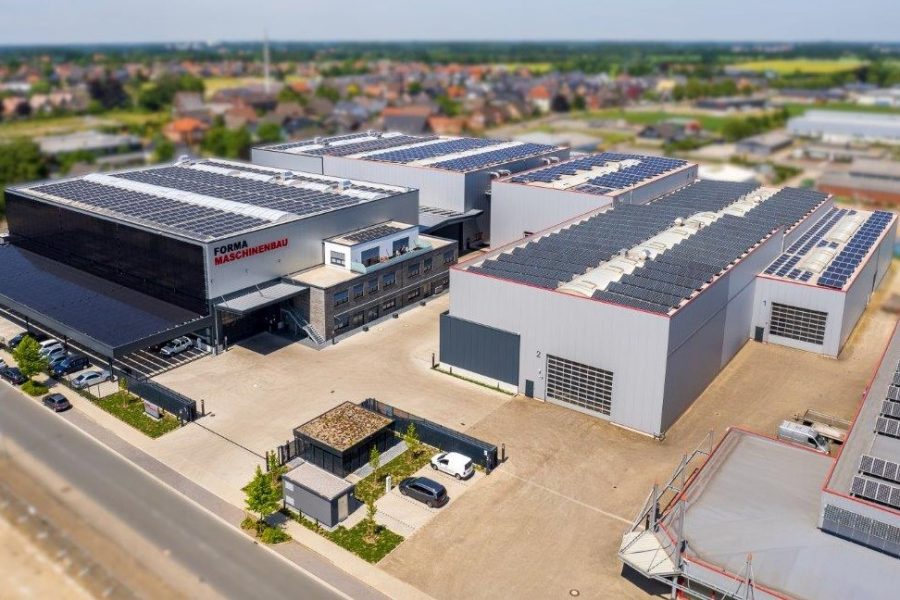 Our family company was founded in 2003. Thanks to continuous in-house training and corporate development, our team now has around 60 committed employees. The company premises cover 20.000 m². The production area including the covered logistics area is 11.500 m². Our buildings are sustainably equipped with a megawatt photovoltaic system, CHP biogas heat, air-conditioned fresh air ventilation systems and regulated LED lighting.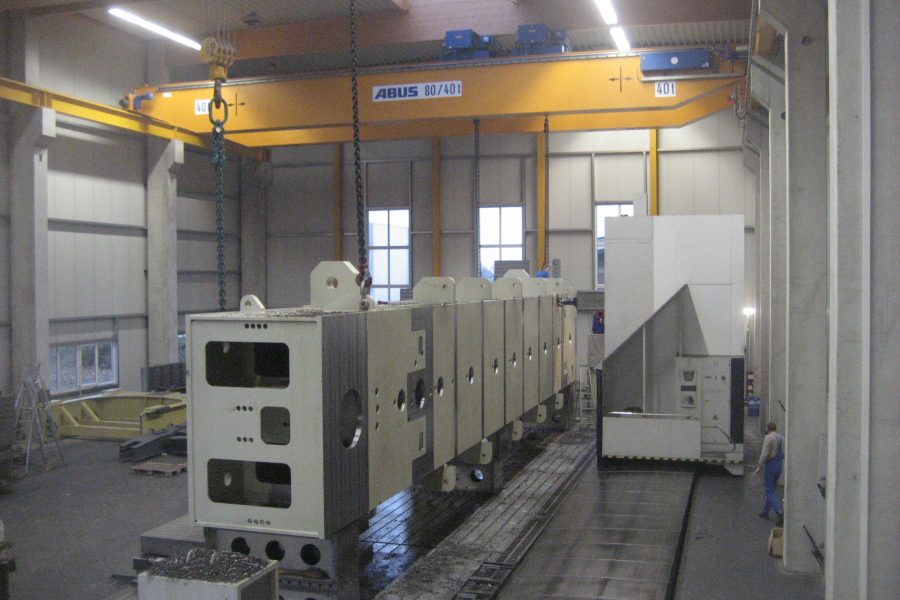 We at FORMA MASCHINENBAU manufacture machine components as individual or series parts. State-of-the-art CNC traveling column milling machines are available for large parts with machining lengths of up to 24 m. The hall crane systems can lift unit weights of up to 160 tons. Our production spectrum is rounded off by 5-axis machining centers. We also offer complete part production including material, welding, machining, painting and assembly.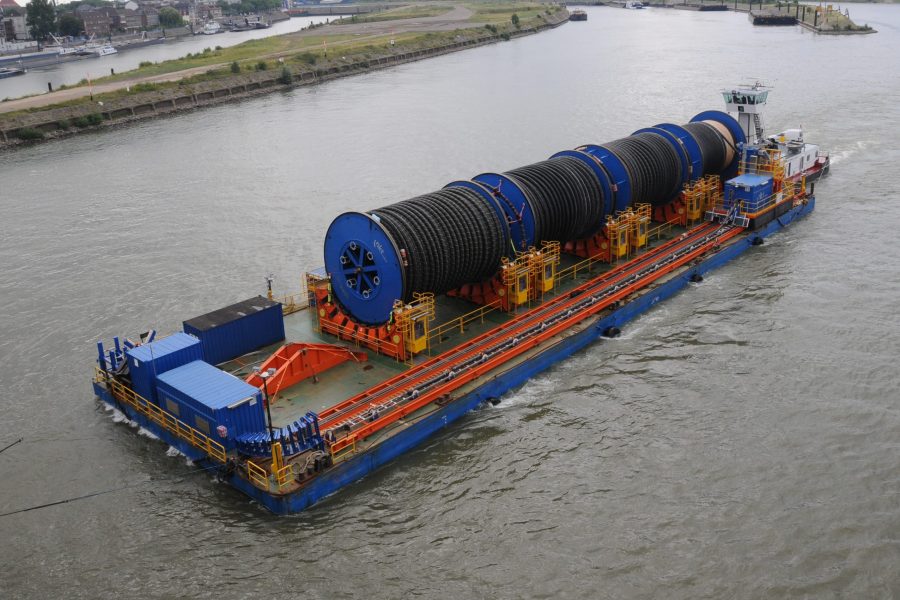 With our know-how we serve the most diverse branches of mechanical engineering. Like us in Münsterland, many of our customers are based in North Rhine-Westphalia. In times of globalization, however, the distance between the production site and the place where the end product is used is increasingly playing a subordinate role. That is why many customers from all over Europe trust FORMA MASCHINENBAU. References are shown in our pictures for individual, series and complete parts.
Benningsweg 27
46325 Borken-Weseke
MO-DO 07:00 – 16:00 Uhr
FR 07:00 – 15:00 Uhr
SA + SO closed