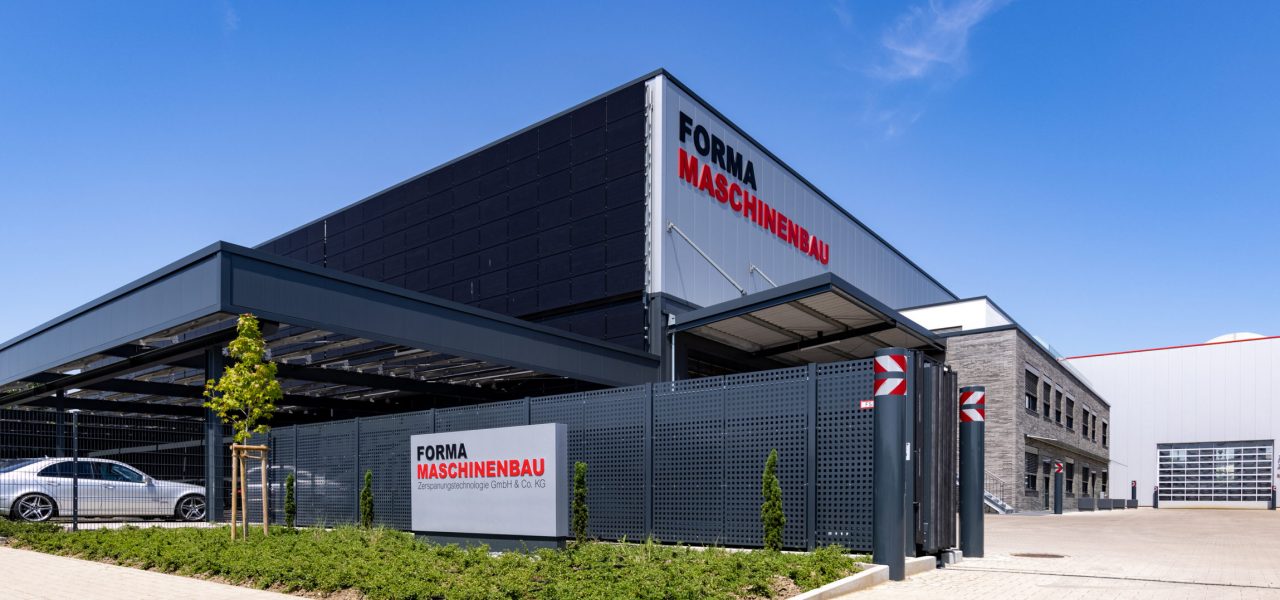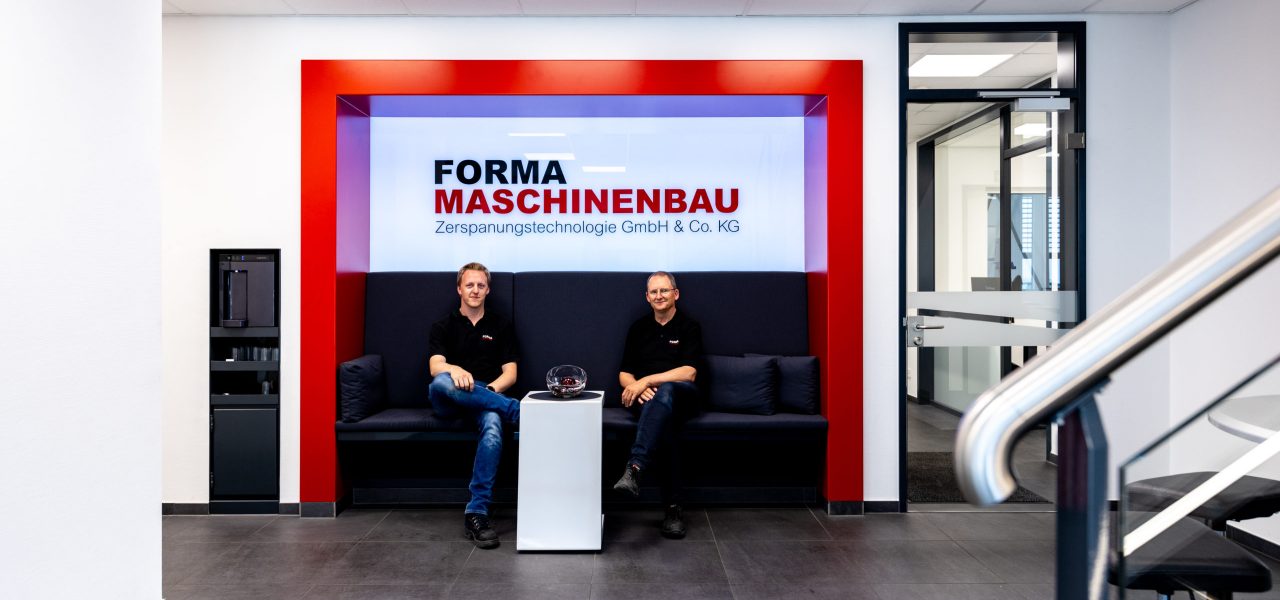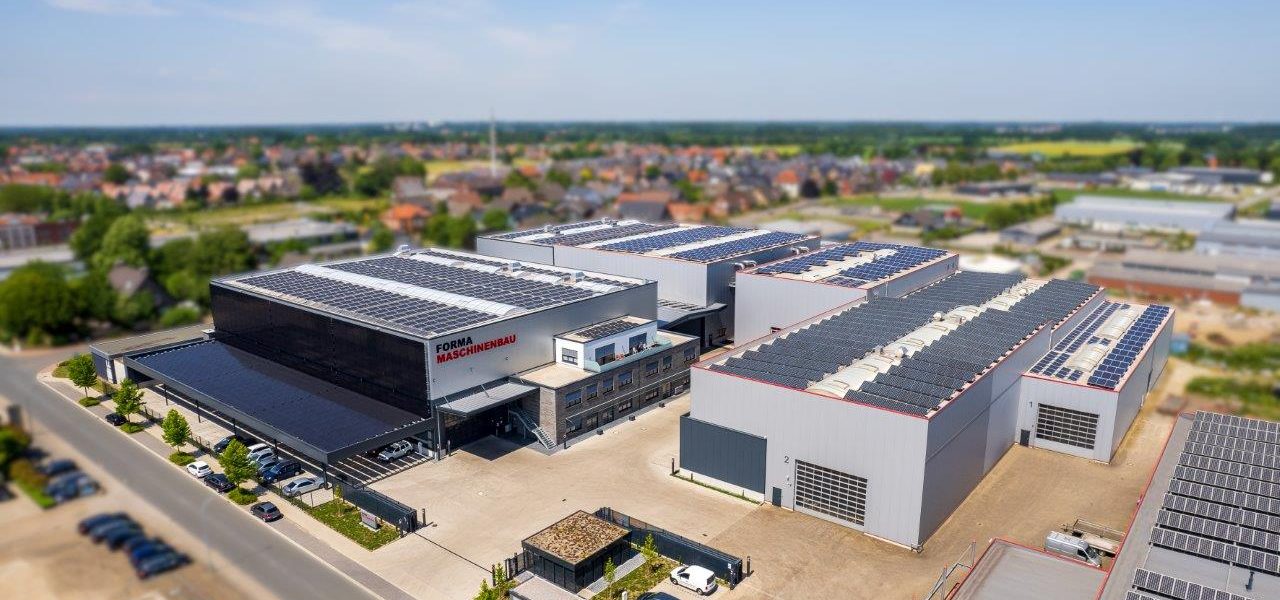 Our family company was founded in 2003. Thanks to continuous in-house training and corporate development, our team now has around 60 committed employees. The company premises cover 20.000 m². The production area including the covered logistics area is 11.500 m². Our buildings are sustainably equipped with a megawatt photovoltaic system, CHP biogas heat, air-conditioned fresh air ventilation systems and regulated LED lighting.
Dimensions up to 24 m, weights up to 160 tons and 60 employees are key figures for our services. Well-coordinated work processes, a state-of-the-art machine park and well-trained, experienced employees are a guarantee for an optimal work result. Series and variant components are produced "just in time" in three shifts. The manufacture of welded steel constructions is one of our specialties. Using the latest CAD / CAM construction, customer requirements can be jointly analyzed and modified if necessary. Our QA department has a 4.5 x 2.6 x 1.75 m Wenzel coordinate measuring machine.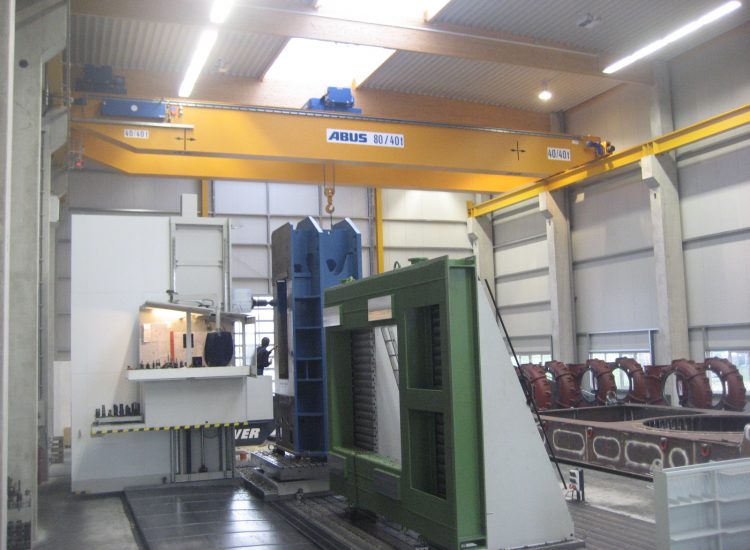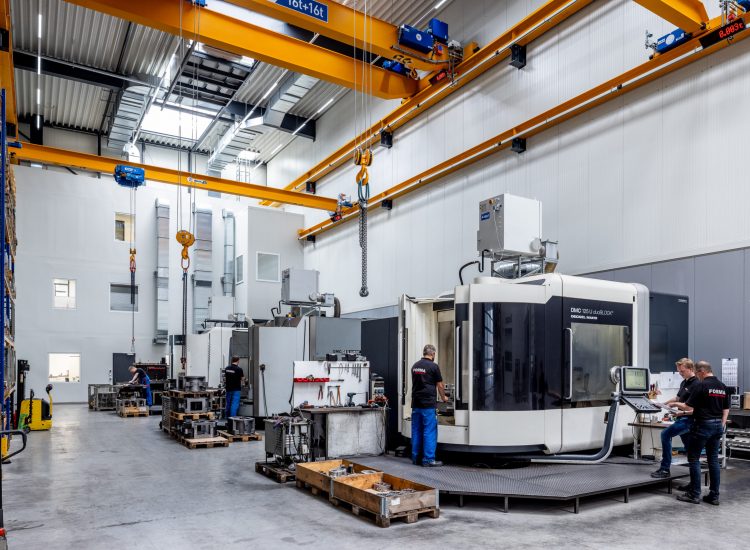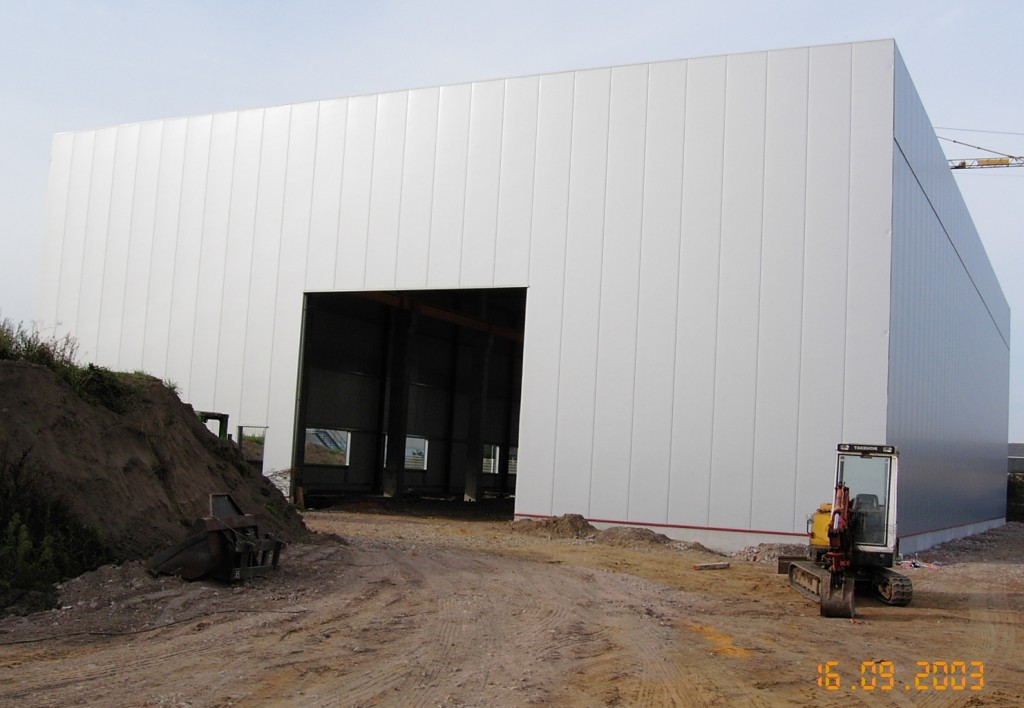 Founding of the family business
FORMA MASCHINENBAU Zerspanungstechnologie
GmbH & Co. KG by Norbert Groß-Onnebrink
A production hall with a production area of ​​1.000 m² will be built
The company starts operational production with 5 employees and a brand-new CNC traveling column milling machine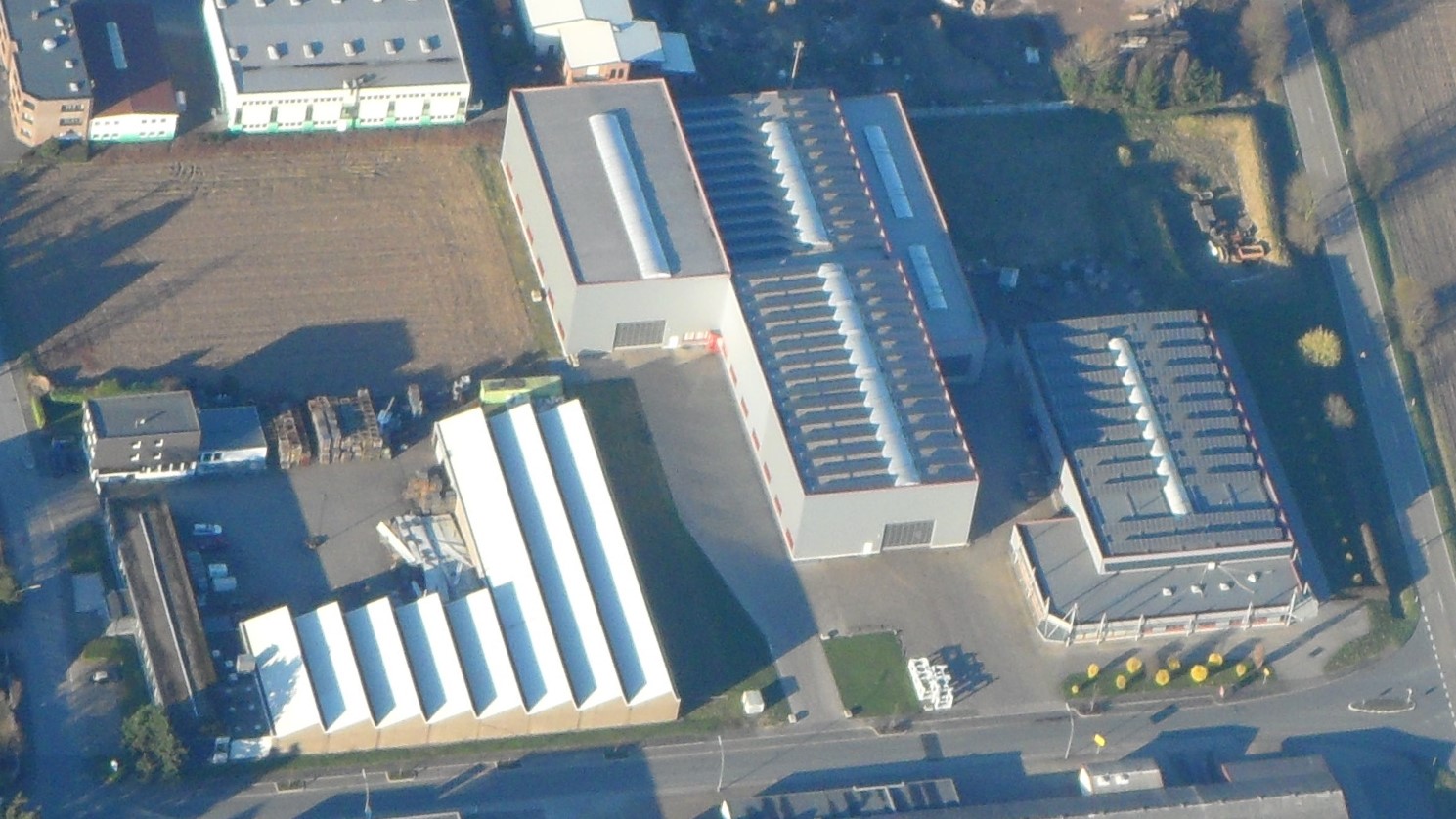 Further halls are being built
The production area grows to 4.000 m² in hall 1 + 2 + 3
The number of employees increases to 30
Several apprentices complete their apprenticeship as precision mechanics every year
Hall crane systems with a lifting capacity of up to 160 tons are available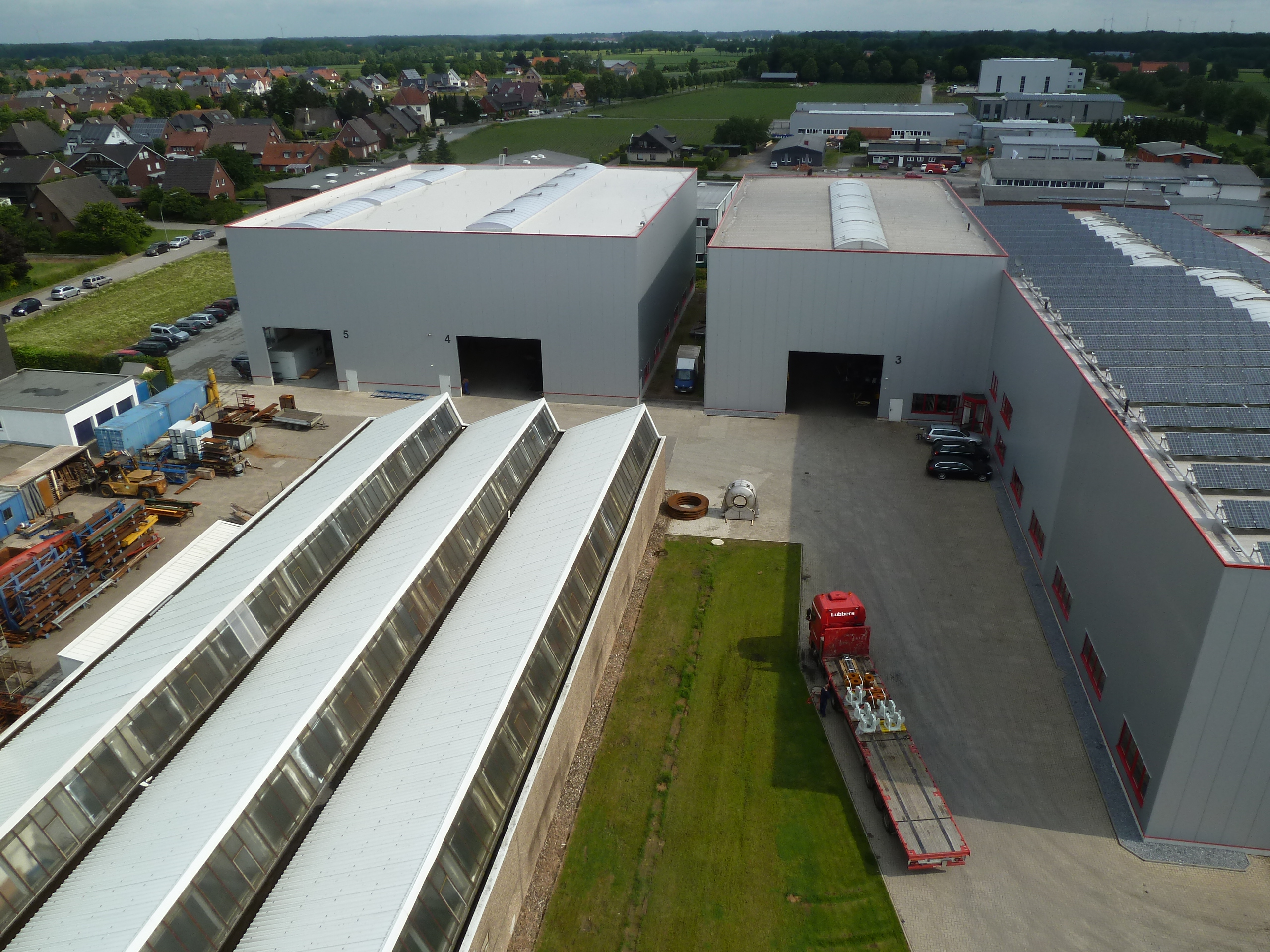 By taking over a company, the team grows to 60 employees and 8 trainees
Hall 4 + 5 with a production area of ​​2.000 m² and a crane capacity of 160 tons were built for the location association
Customer components are machined in 3 shifts on 6 large-scale machining centers and 5 machining centers, as well as 3 CNC lathes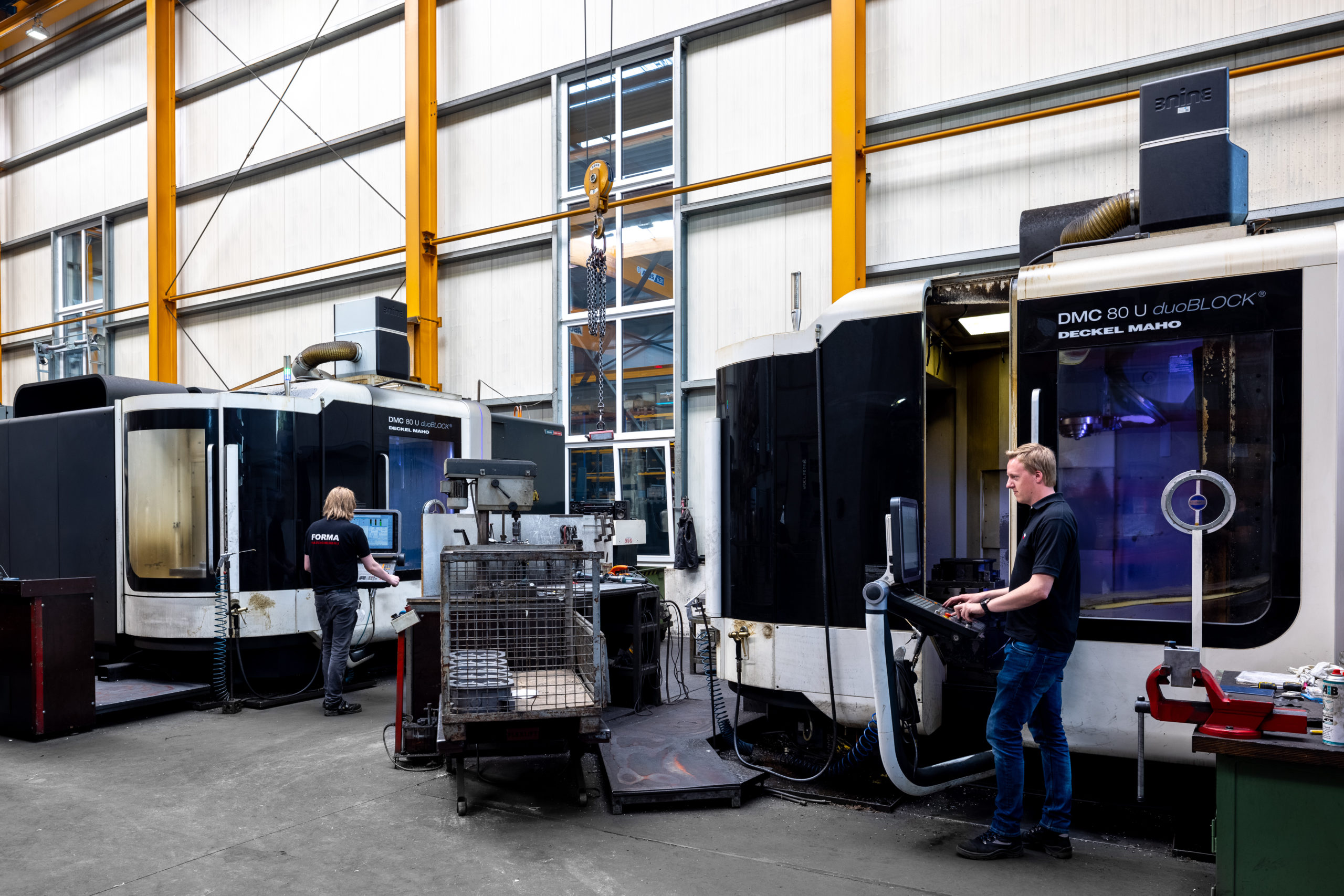 Another 5 machining centers and 1 CNC lathe complete the machine park
Certification according to ISO 9001: 2015
Expansion of the QA with FARO laser tracker and measuring arm
EDP ​​renewal with document management system
Investments in hall ventilation and air conditioning
Older traveling column milling machines are being replaced by new, state-of-the-art machines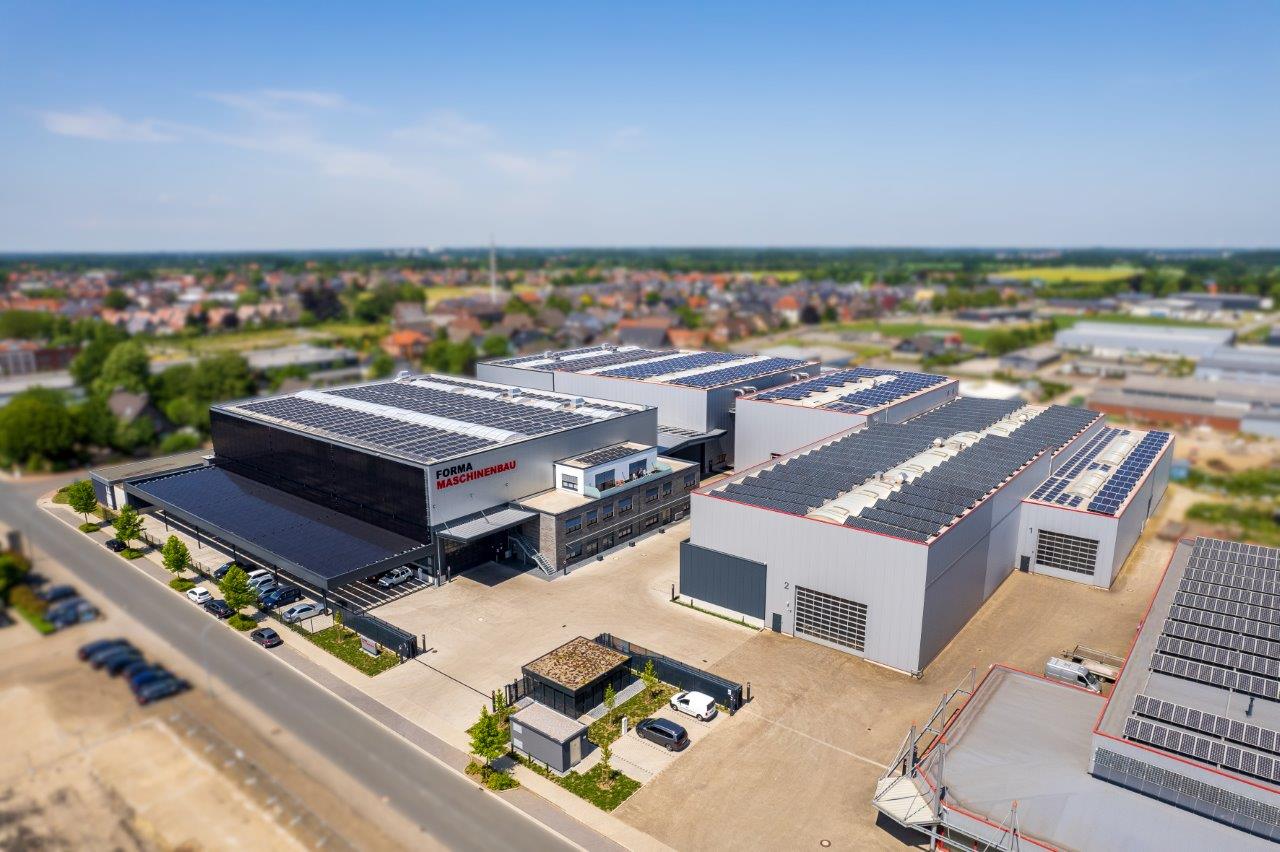 Purchase of land with demolition of the older buildings. This means the total area is 20.000 m²
Construction of hall 6 + 7 + 8 with air-conditioned measuring room. The usable hall heights are 11 m
The production area grows to 11.500 m²
New office building 800 m² including social rooms for women, men, etc.
A total of 9 hall crane systems will be newly installed. The maximum load capacity in the new production areas is 140 tons
A storage area with up to 2.000 pallet spaces and a covered loading area has been created
A large portal measuring machine (4.5 x 2.6 x 1.75 m) from WENZEL is put into operation 
The company's own photovoltaic output will be expanded to 1 megawatt
12 charging points for electric vehicles will be installed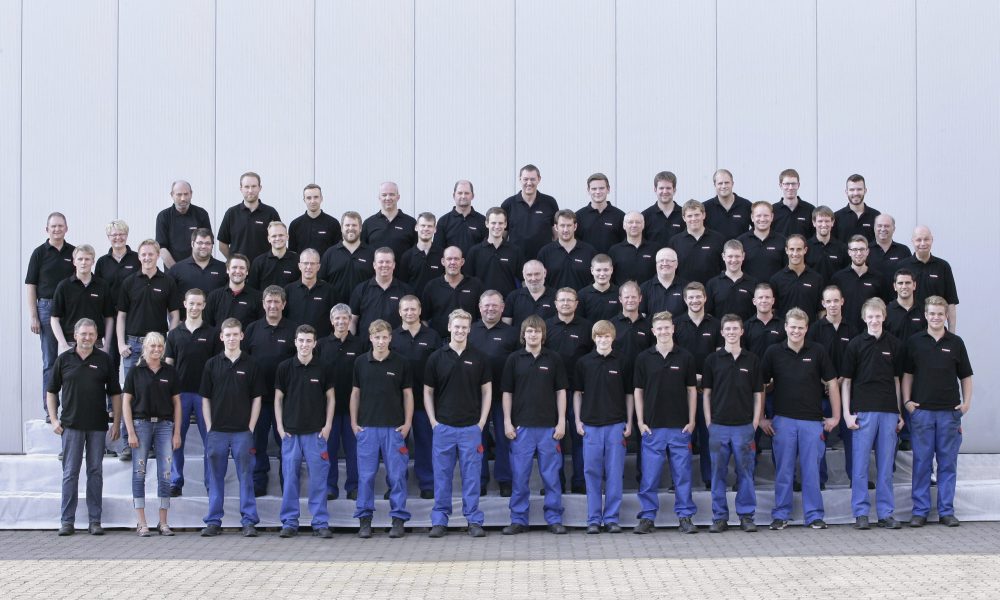 Thanks to many years of experience, commitment, flexibility and, last but not least, continuous training, our employees are the most important building block for consistent quality. Long-term customer relationships and positive feedback show that our employees do a good job. As a family-run company, FORMA MASCHINENBAU creates the framework for this to remain so in the future. We offer young people excellent prospects in the field of mechanical engineering through continuous training in the profession of precision mechanic (m/f/d).
Benningsweg 27
46325 Borken-Weseke
MO-DO 07:00 – 16:00 Uhr
FR 07:00 – 15:00 Uhr 
SA + SO closed