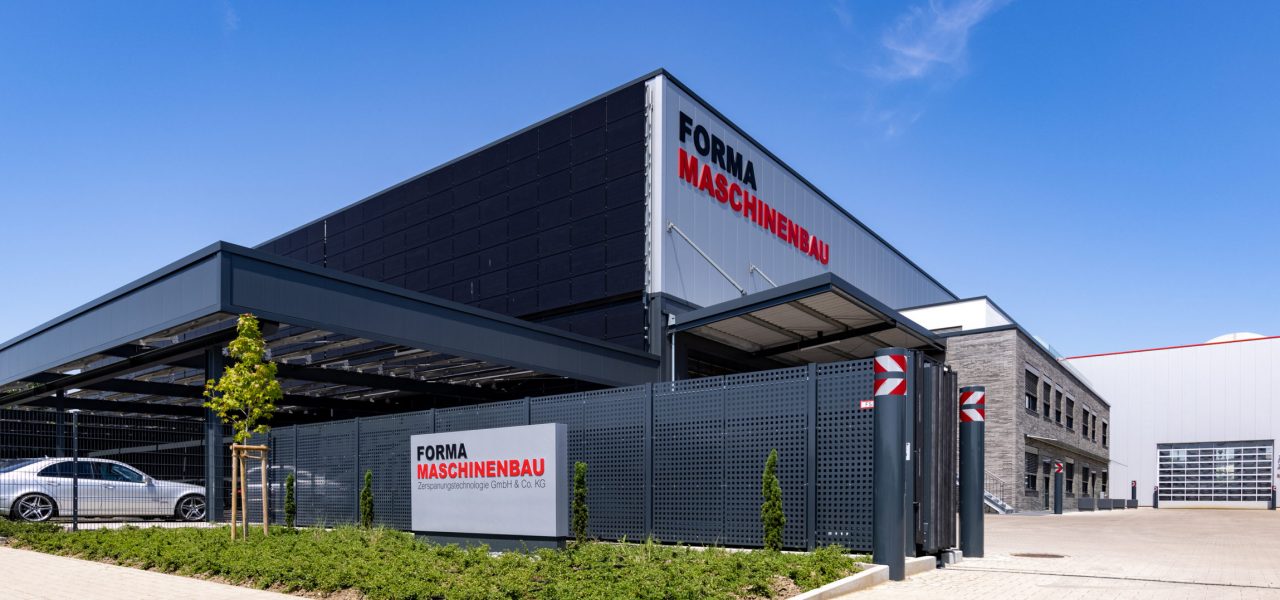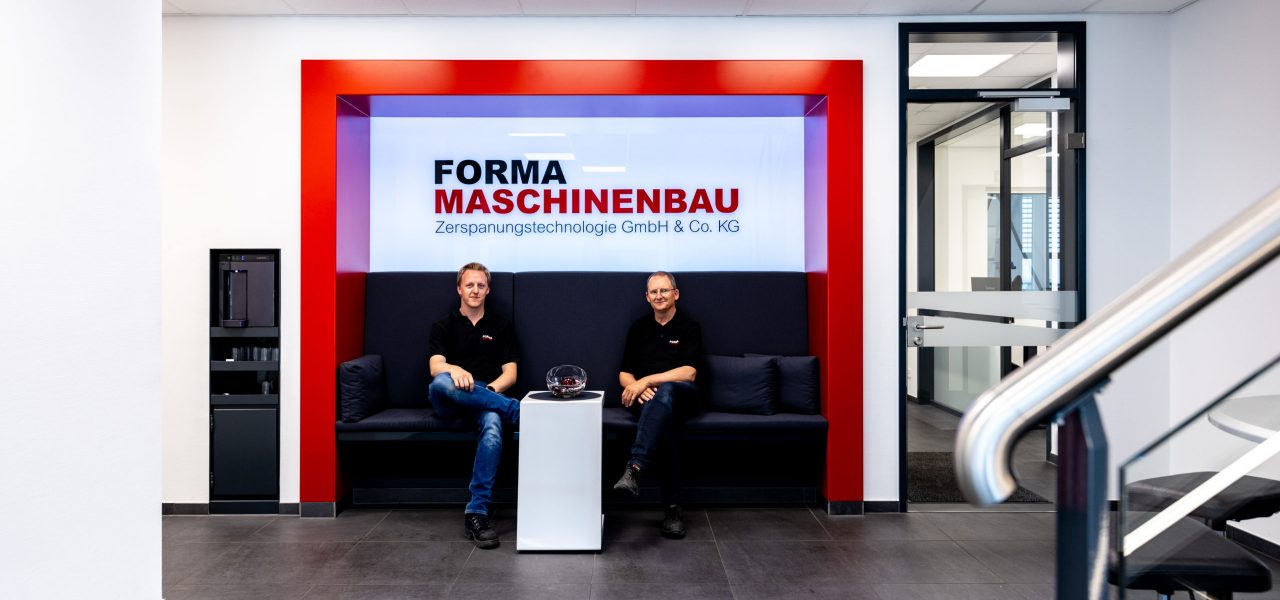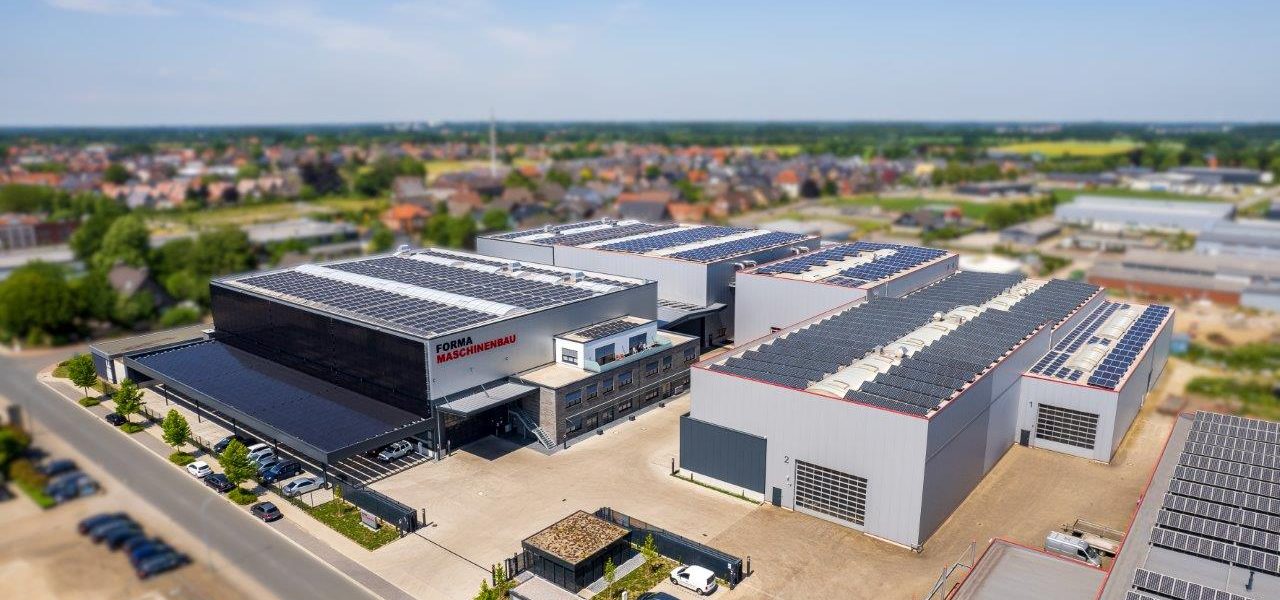 Our family company was founded in 2003. Thanks to continuous in-house training and corporate development, our team now has around 60 committed employees. The company premises cover 20.000 m². The production area including the covered logistics area is 11.500 m². Our buildings are sustainably equipped with a megawatt photovoltaic system, CHP biogas heat, air-conditioned fresh air ventilation systems and regulated LED lighting.
Dimensions up to 24 m, weights up to 160 tons and 60 employees are key figures for our services. Well-coordinated work processes, a state-of-the-art machine park and well-trained, experienced employees are a guarantee for an optimal work result. Series and variant components are produced "just in time" in three shifts. The manufacture of welded steel constructions is one of our specialties. Using the latest CAD / CAM construction, customer requirements can be jointly analyzed and modified if necessary. Our QA department has a 4.5 x 2.6 x 1.75 m Wenzel coordinate measuring machine.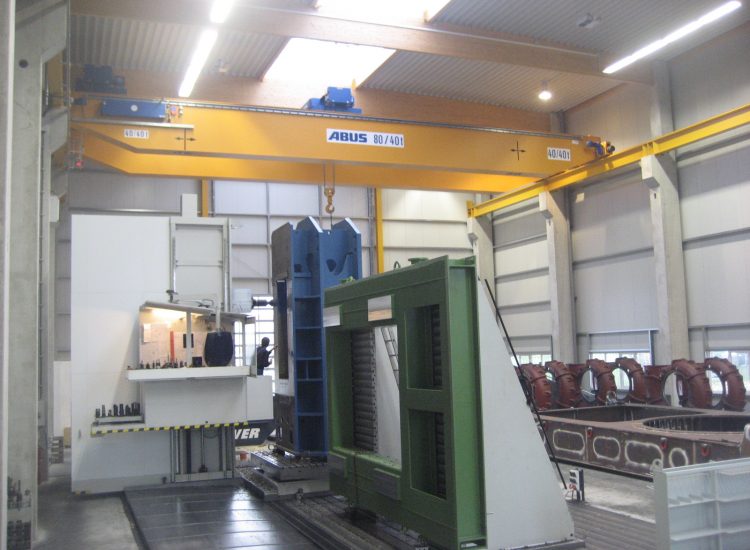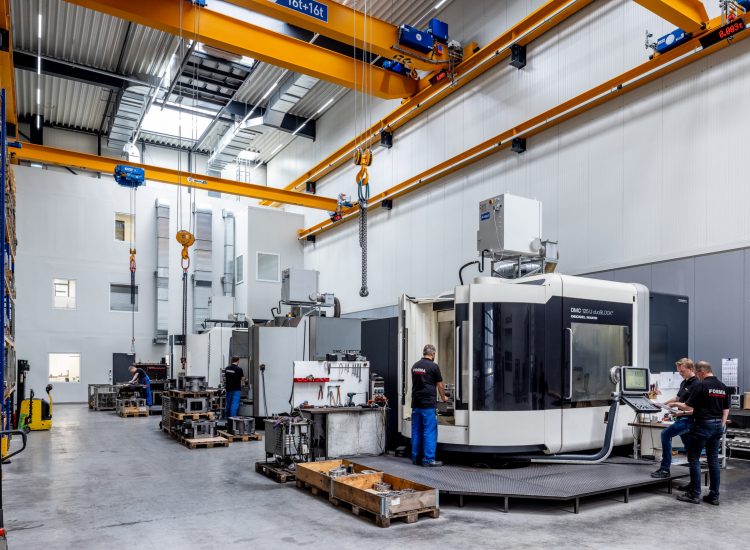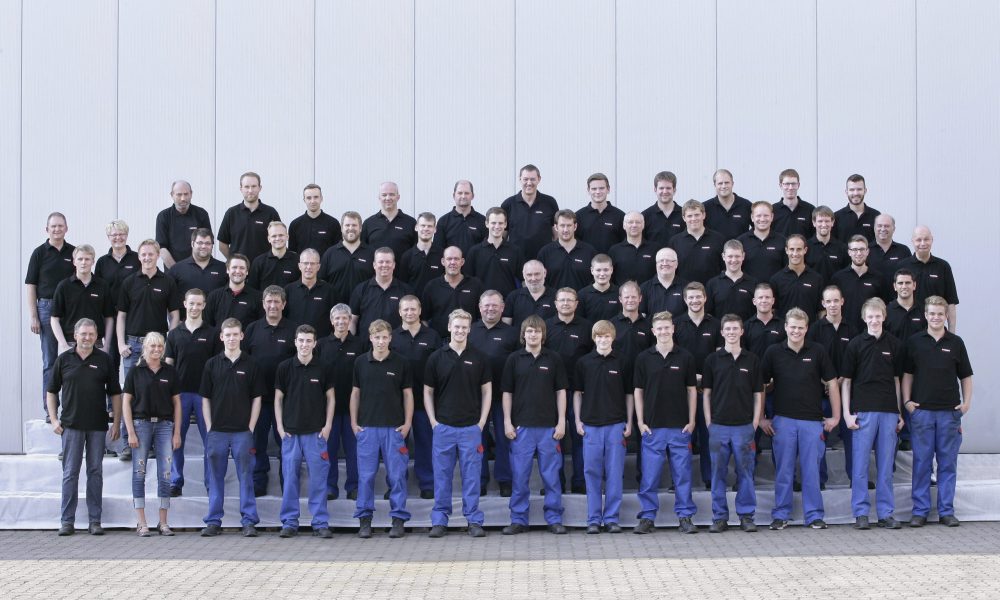 Thanks to many years of experience, commitment, flexibility and, last but not least, continuous training, our employees are the most important building block for consistent quality. Long-term customer relationships and positive feedback show that our employees do a good job. As a family-run company, FORMA MASCHINENBAU creates the framework for this to remain so in the future. We offer young people excellent prospects in the field of mechanical engineering through continuous training in the profession of precision mechanic (m/f/d).
Benningsweg 27
46325 Borken-Weseke
MO-DO 07:00 – 16:00 Uhr
FR 07:00 – 15:00 Uhr 
SA + SO closed